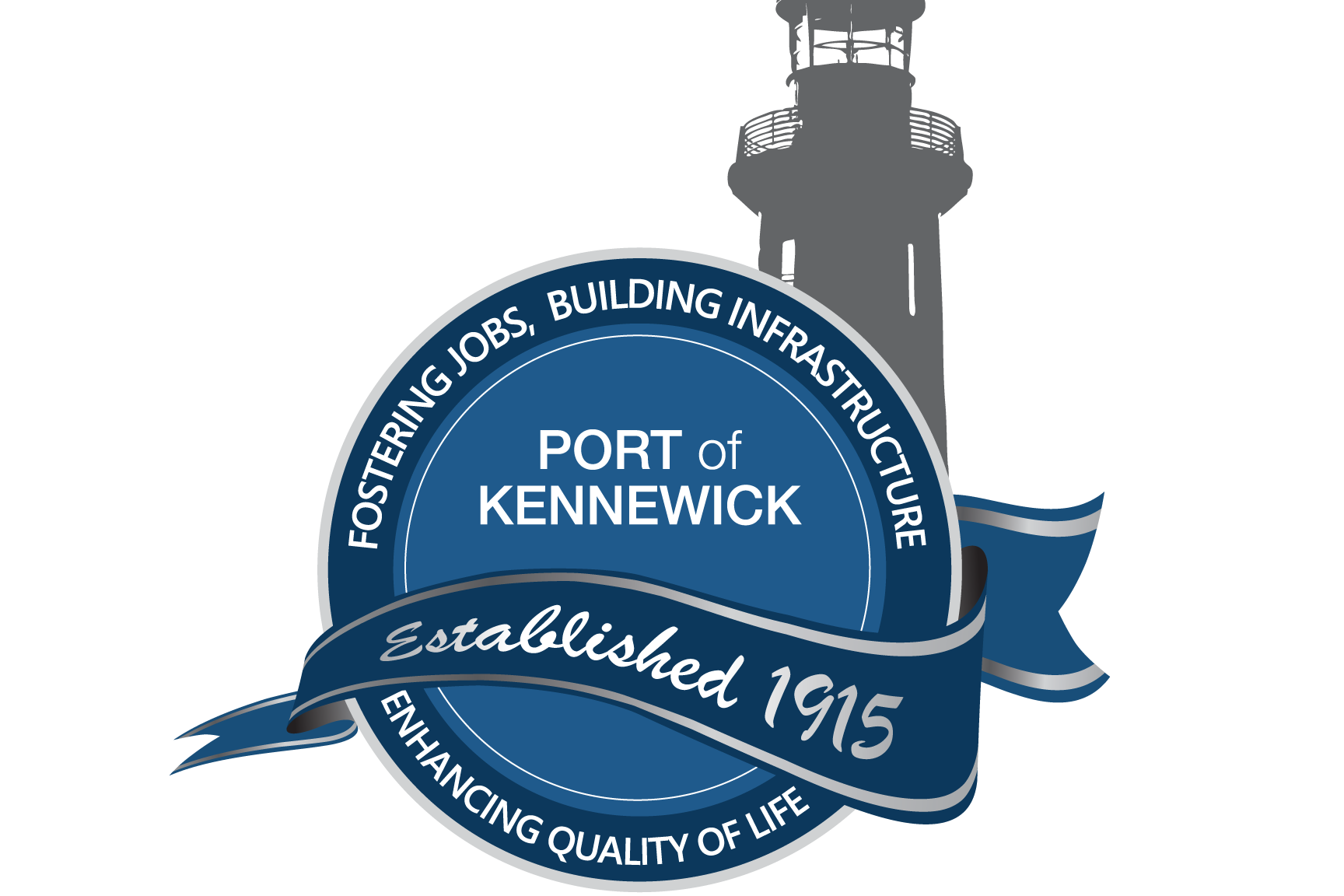 Port of Kennewick regular meeting of the Board of Commissioners will be held via GoToMeeting to enable the public to listen and make comments remotely.
View the agenda on the Commission Meeting web page for the GoToMeeting link and details.
The Governor's Proclamation 20-28 regarding the Open Public Meetings Act (OPMA) temporarily prohibits any public agency, subject to RCW 42.30, from holding in-person meetings. The proclamation is in effect through May 4, 2020, unless extended beyond that date.